Activate team expands with new hires
Workman has expanded its Activate team with new hires, as demand for Destination Marketing and Placemaking services grows, as reported by Retail Destination.
Specialists in Placemaking and Destination Marketing, the team welcomes Emma Henson in the newly created role of Place Marketing Manager.
Having spent the past 10 years working in marketing within retail property and hospitality, Henson will lead Activate's Destination Marketing team and develop the service to support Workman's clients' destination marketing objectives in the future, across offices and business parks, as well as retail and leisure spaces.
In addition, Tia Gowing joins the Activate team as Marketing Events Administrator, and will support the team's service and growth, focusing on client reporting and liaison with on-site teams.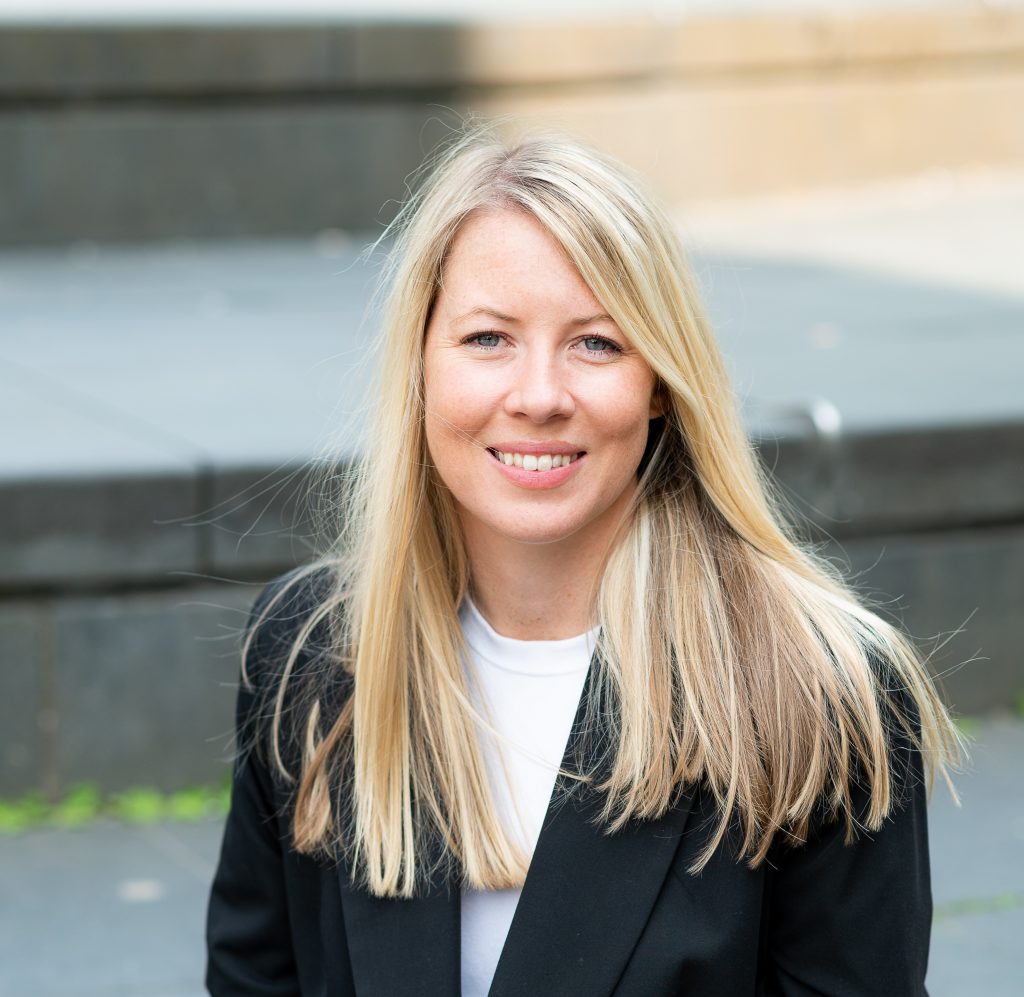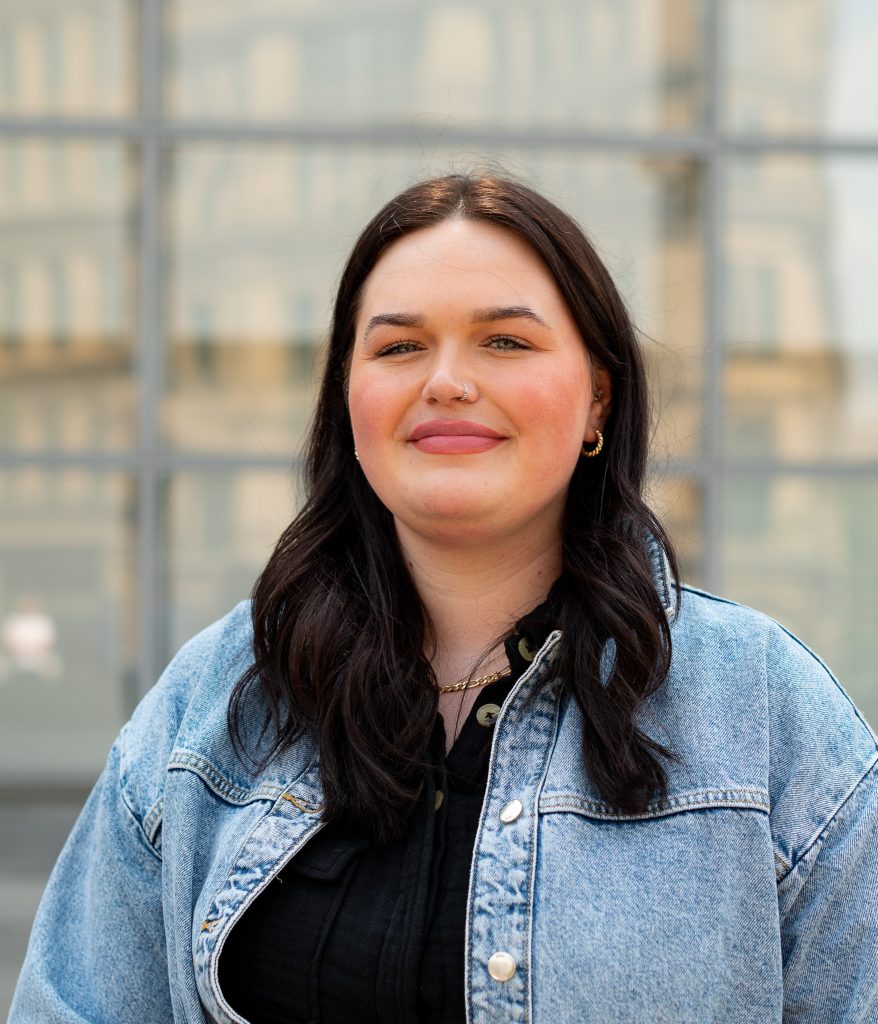 Activate celebrates fourth anniversary
Now celebrating its fourth anniversary since launch in 2019, the growing Activate Destination Marketing team manages a client marketing spend in excess of £1.2m.
Producing and publishing more than 3,000 pieces of social content every month, the team generates website traffic of in excess of 1.5m visitors each week. A key focus of the team has been to drive social value benefits to clients through their destination marketing activations on site.
Emma Henson, Place Marketing Manager at Activate, said: "I'm delighted to be leading the Activate Destination Marketing team to the next stage in its evolution, supporting our clients as they look to provide valued places for people, especially as we face the pressures of the continued cost-of-living crisis. In today's market, where office and retail destinations must not only compete against one another, but also against homes and the screen in everyone's pocket, I believe that places have a crucial role to play in building community – and uniting people in a common vison."
Andrew Sparrow, Director of Placemaking at Activate, said: "We are aiming to support asset management objectives by increasing occupier satisfaction and retention levels. There is a competitive market in terms of where businesses now take space, so occupiers often question the added value of each site, and what they and their employees stand to gain from it in terms of community, sustainability, and wellbeing."