Destination marketing attracts 20+ new instructions in 2021
Despite lockdown and the intermittent opening and closing of retail, 2021 has seen our Activate Destination Marketing team grow rapidly.

As this infographic shows, the team is now engaging with local communities and driving footfall at more than 20 retail and leisure schemes across the country, while also taking their skills into other commercial locations.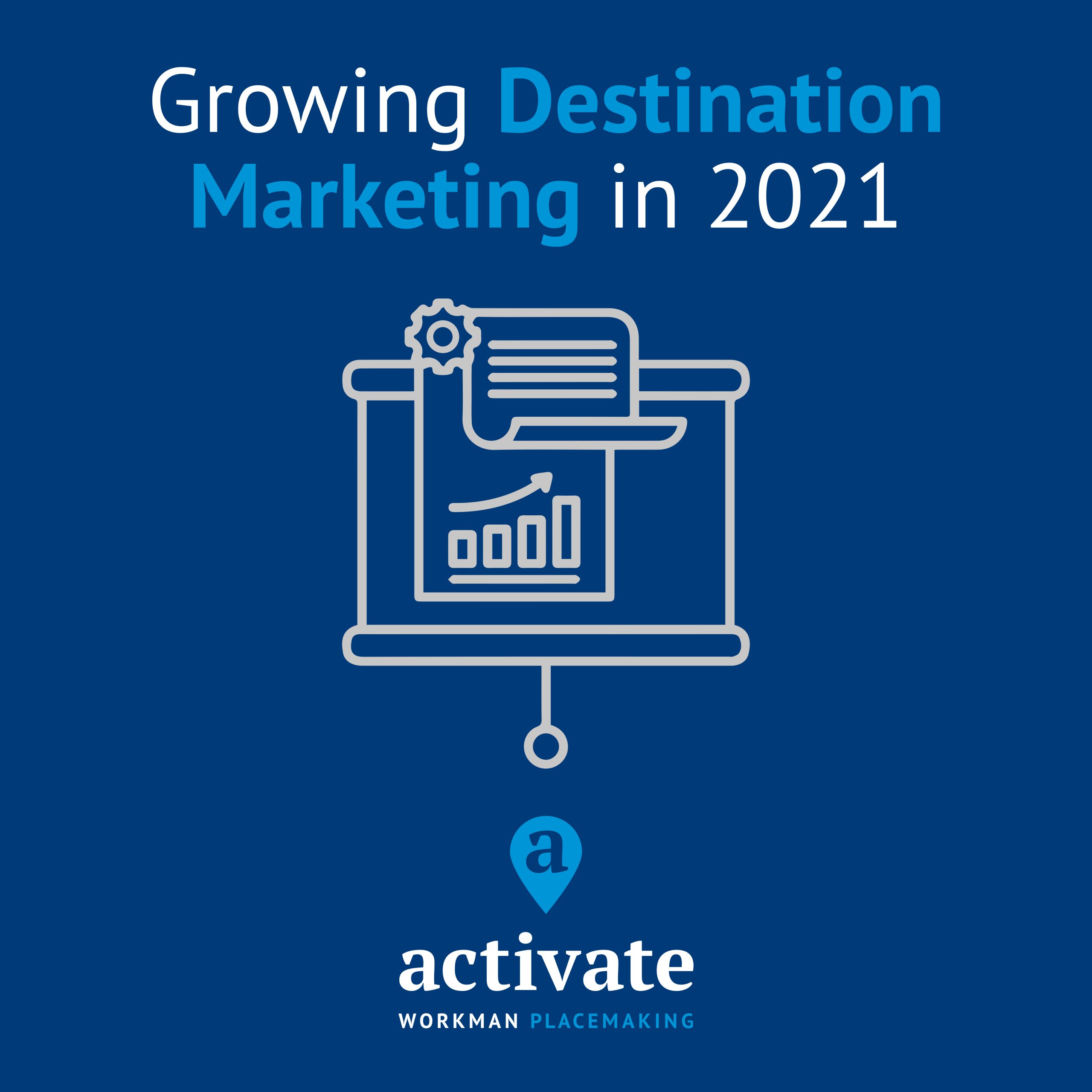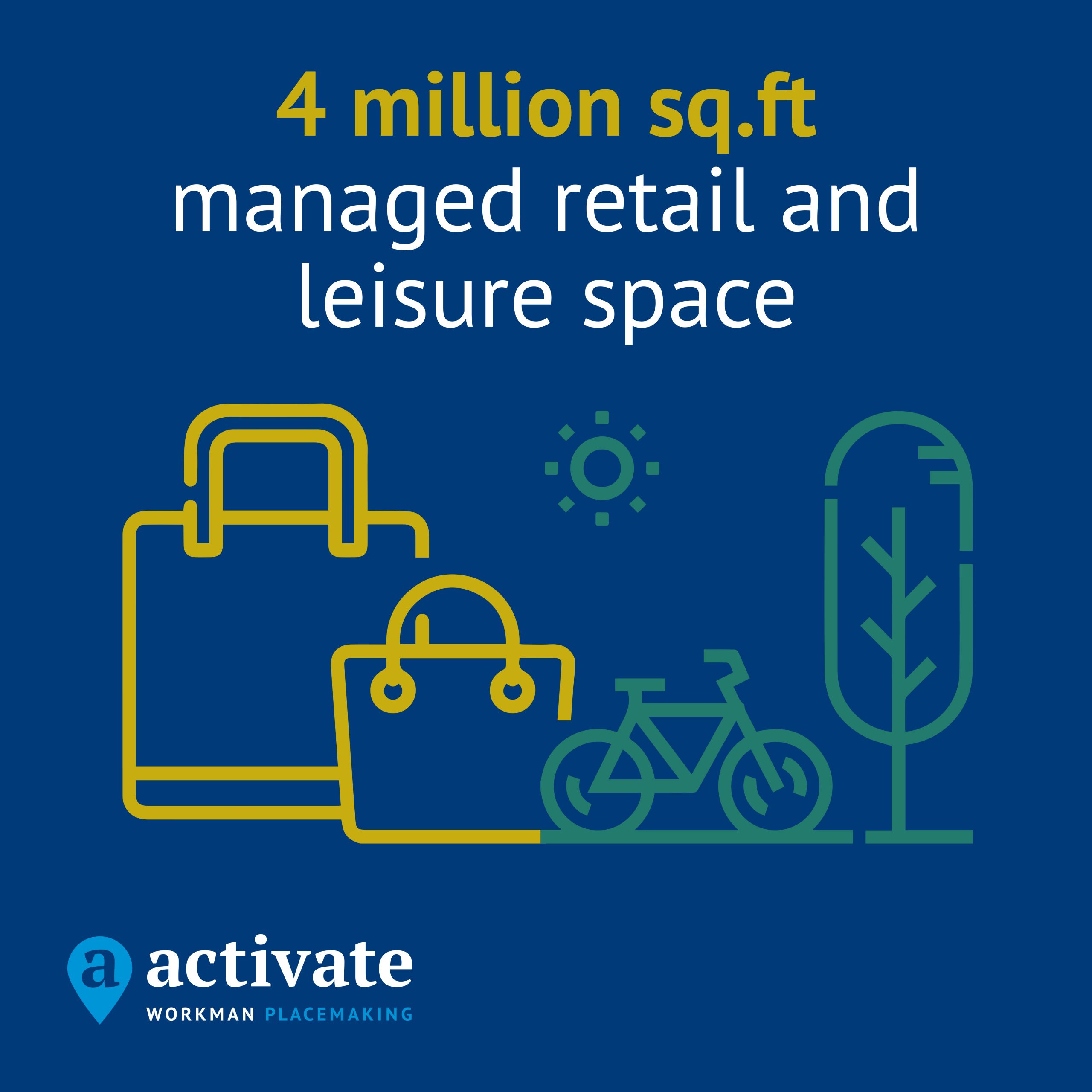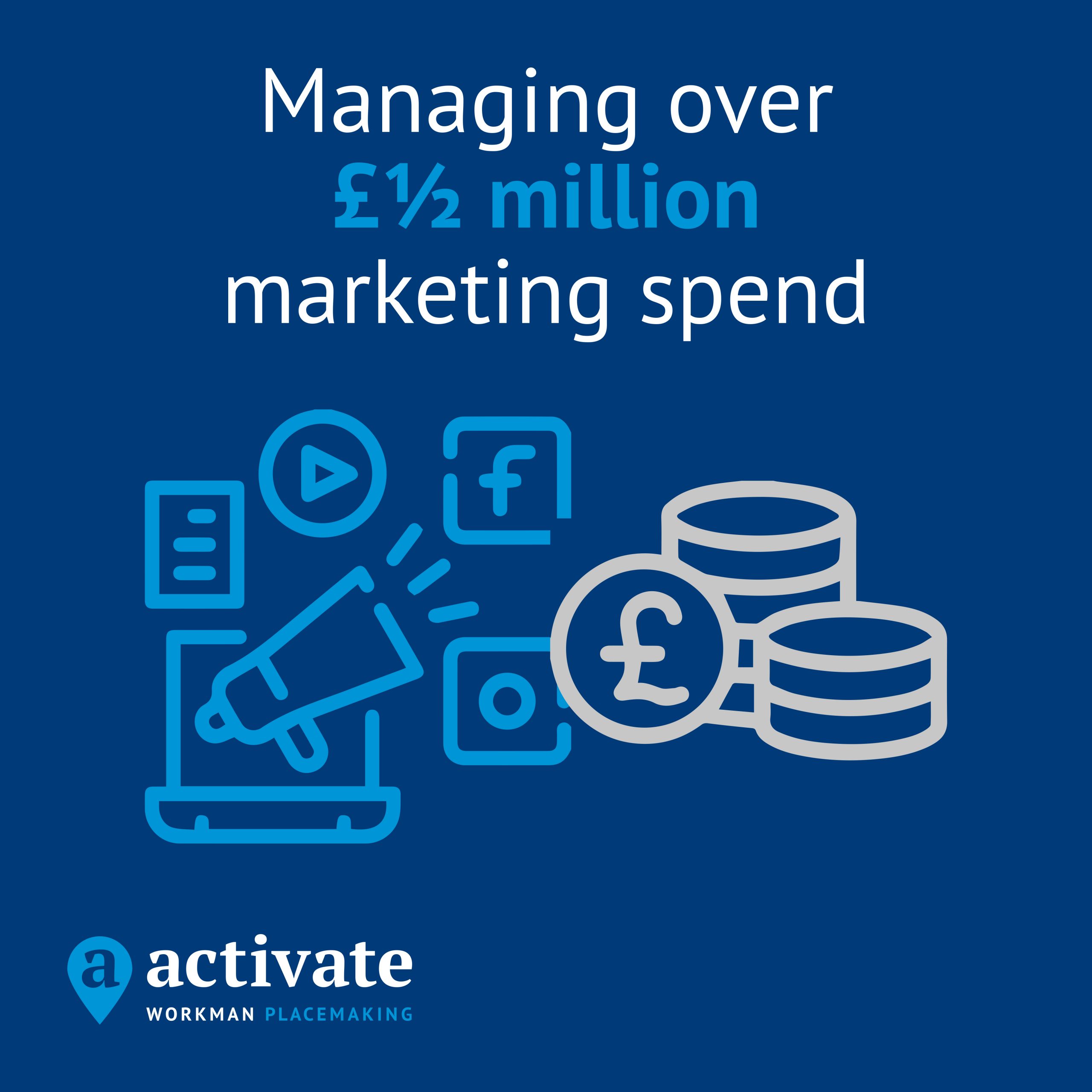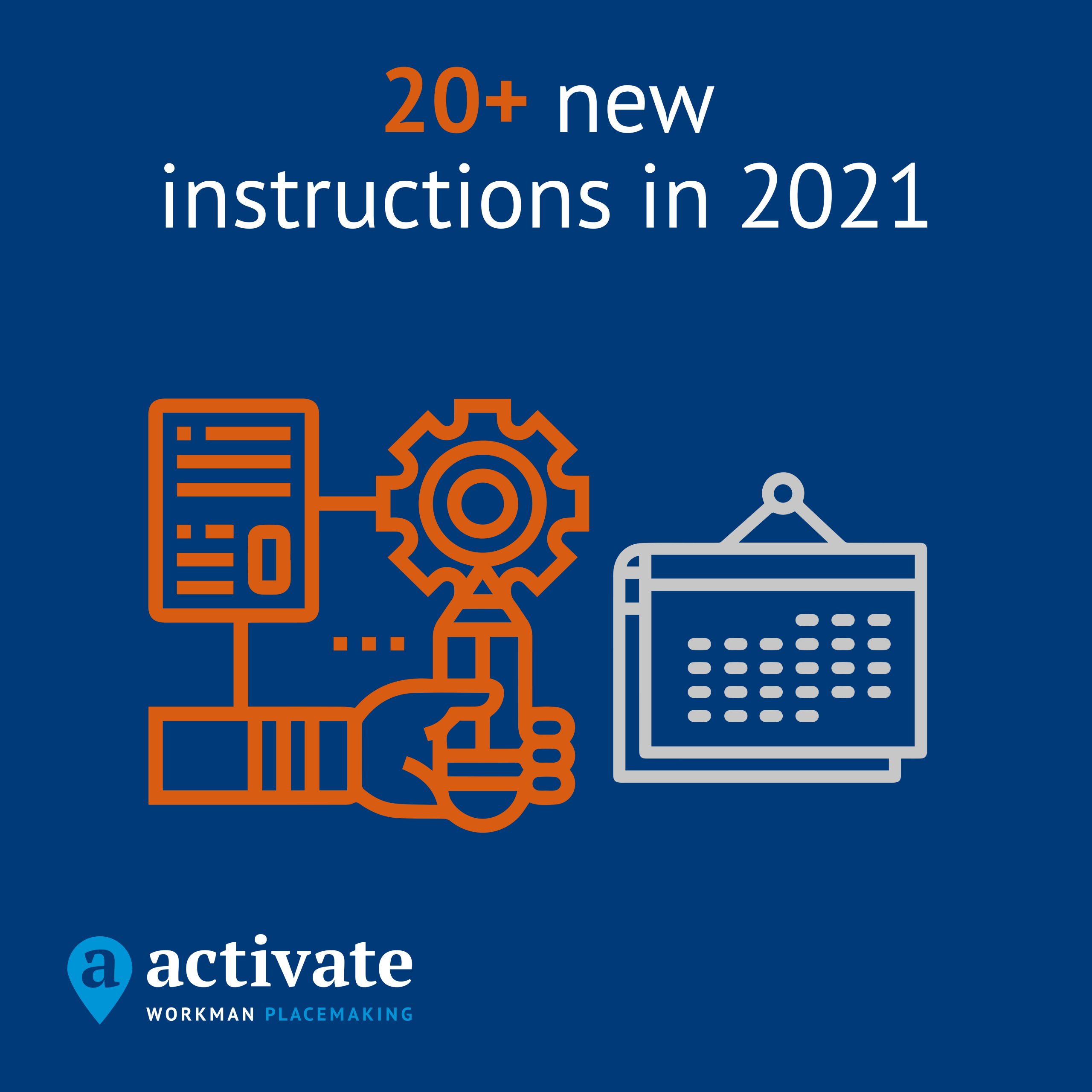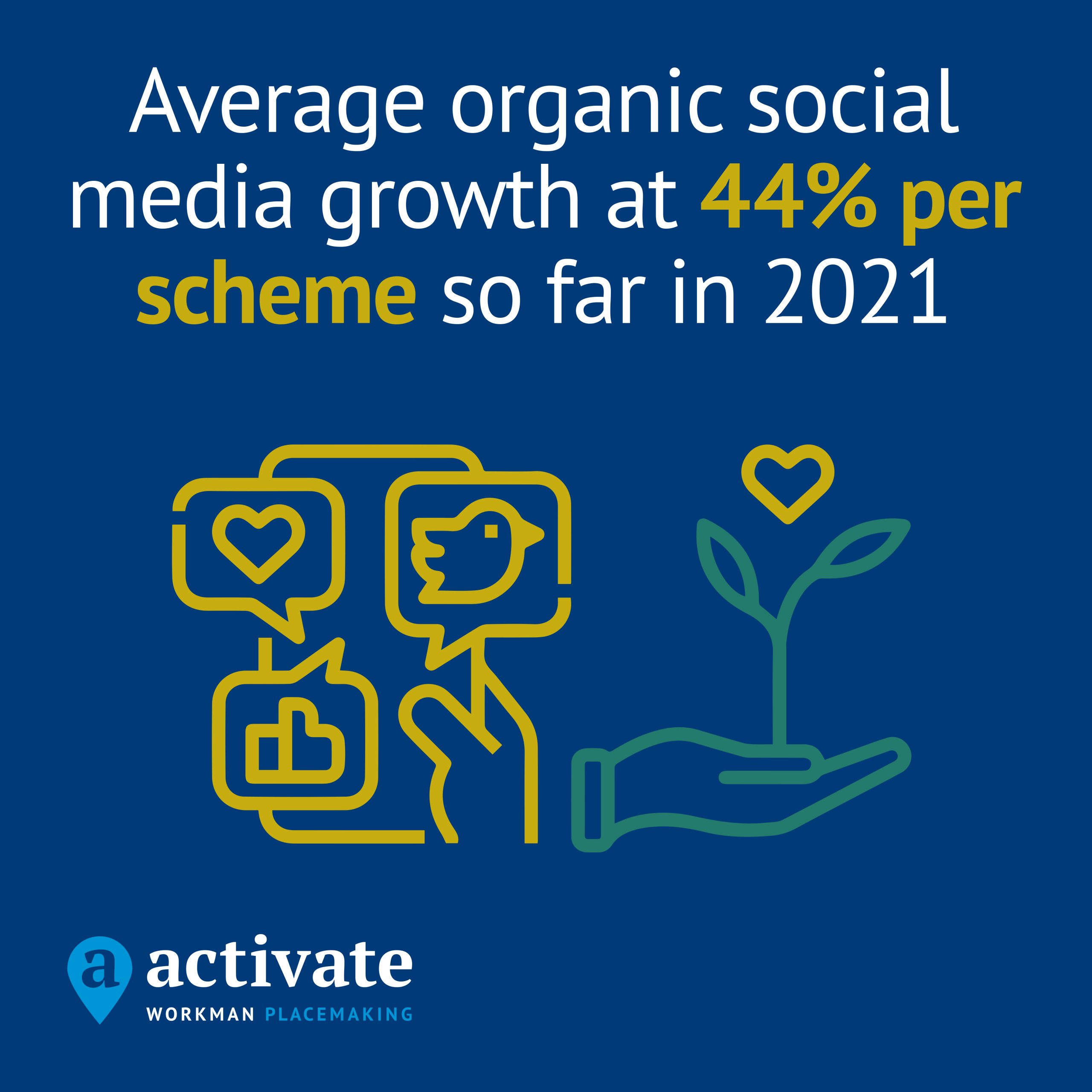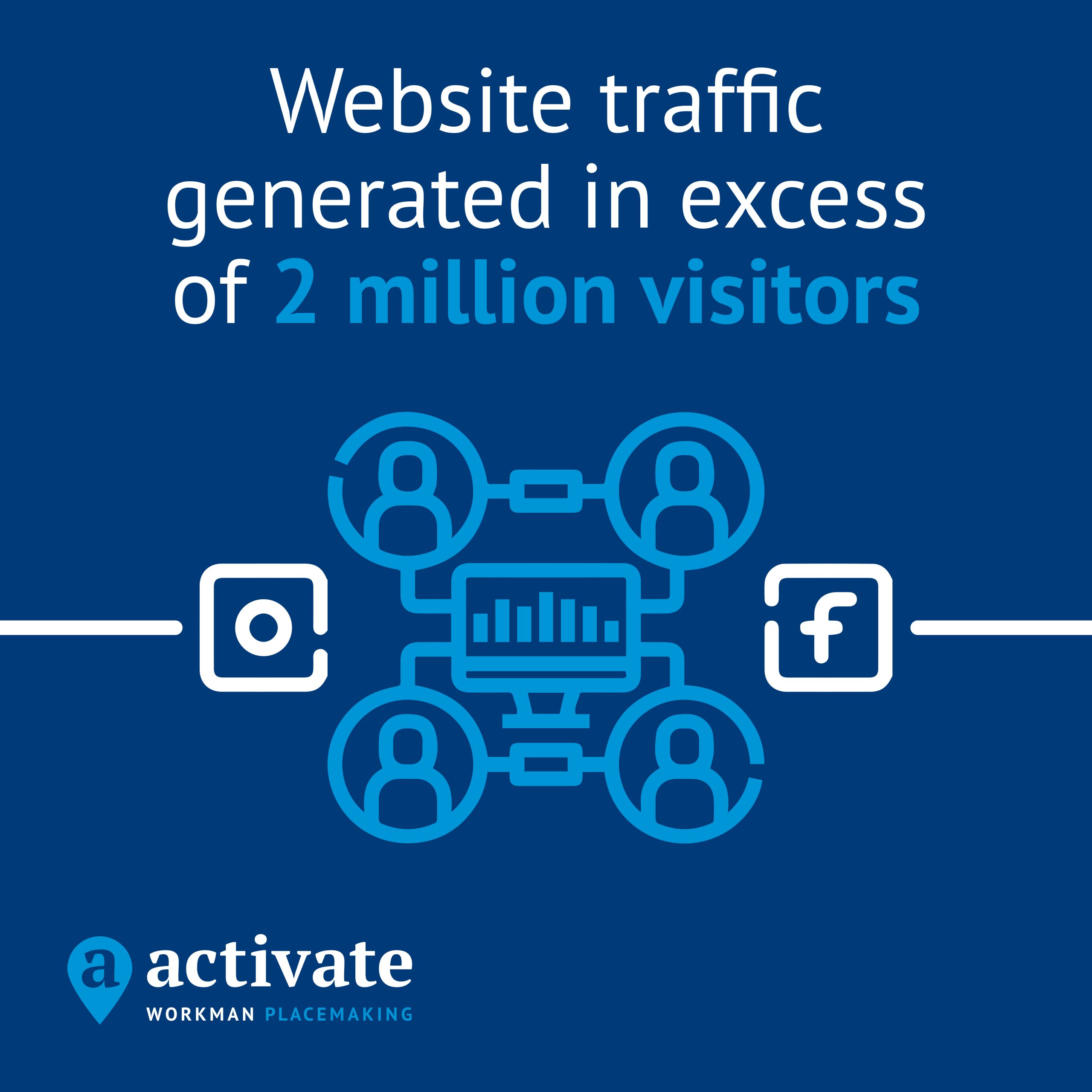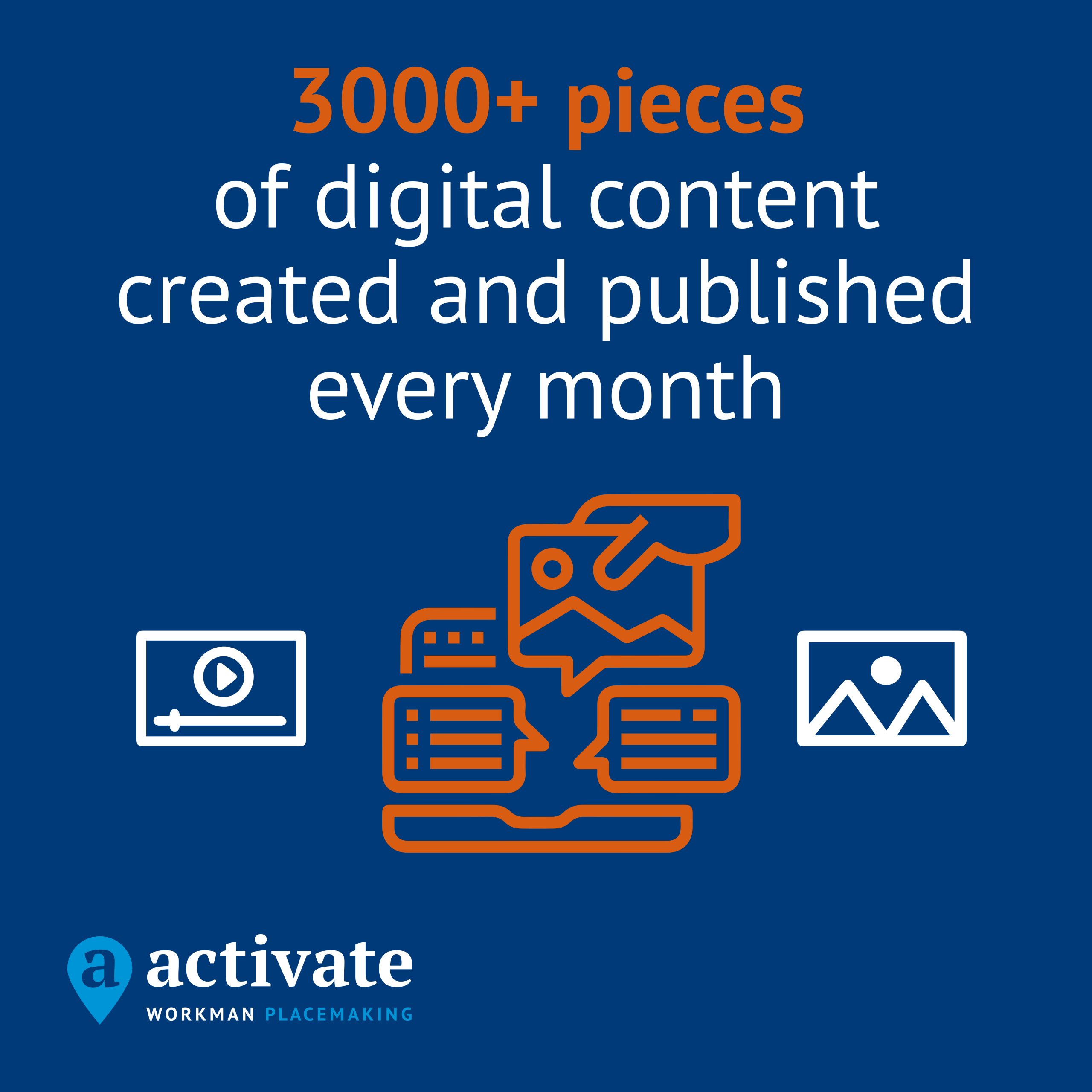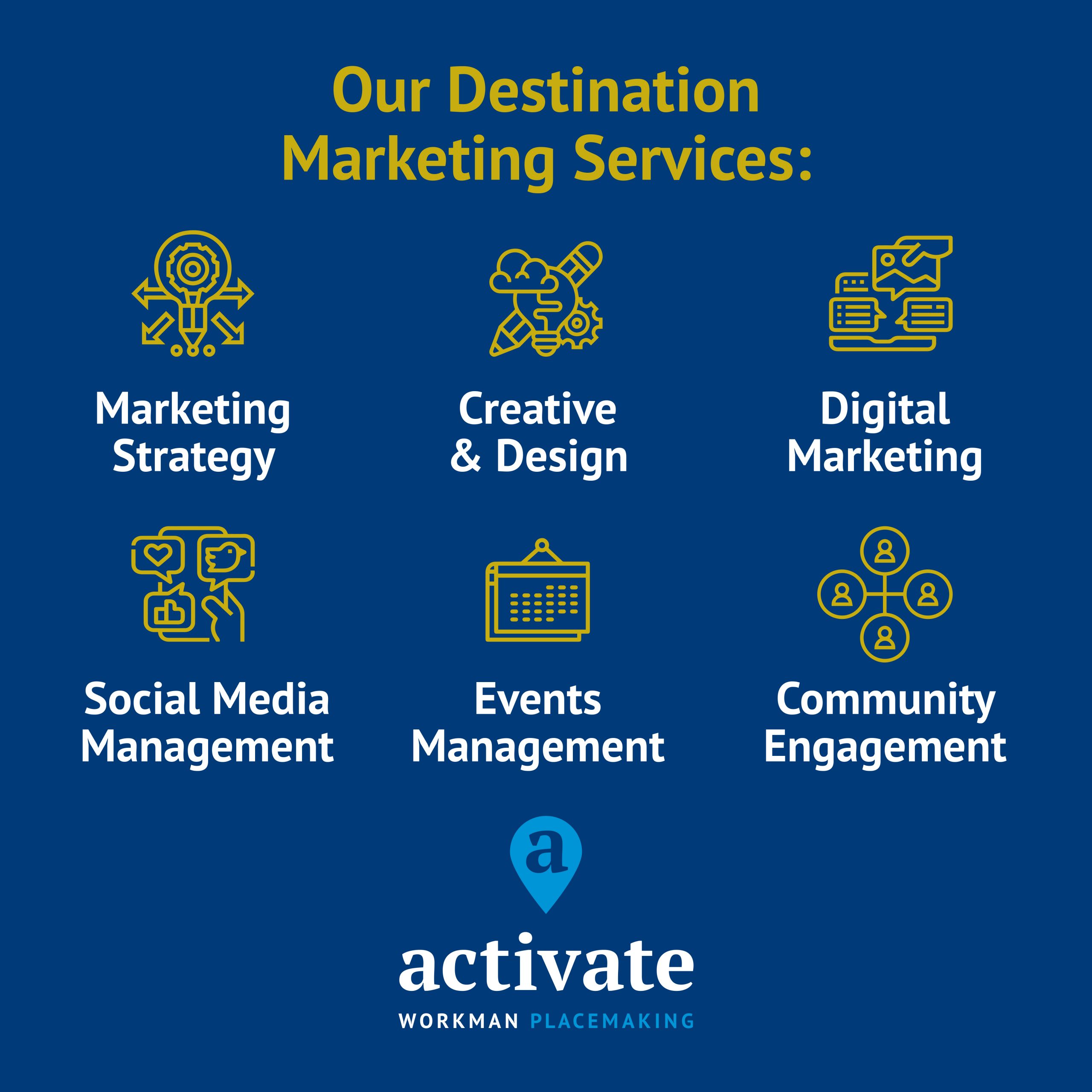 If you have a retail scheme, office campus or business park where the marketing needs to work harder, contact either Michelle Atack or Andrew Sparrow.