How Activate's Destination Marketing builds
workplace community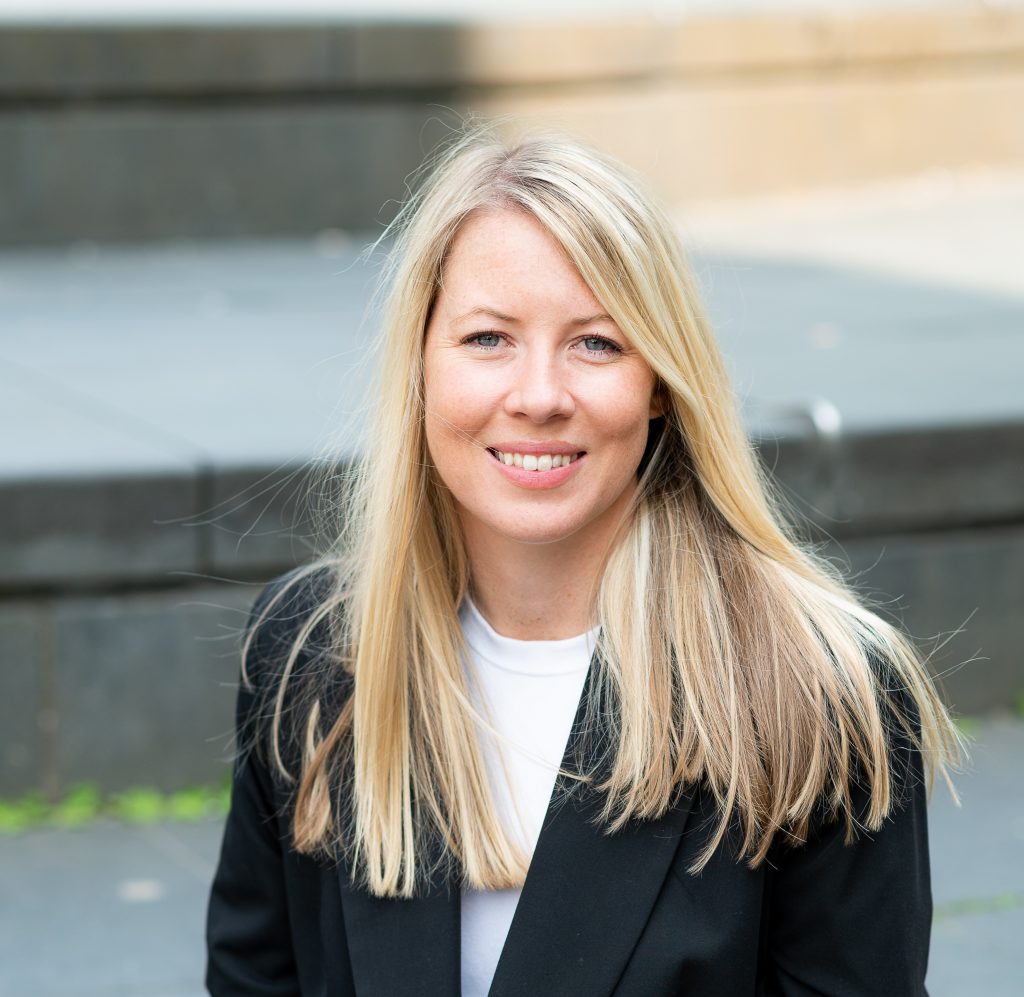 Destination marketing for workplaces has never been more crucial for building community than in these post-pandemic years, writes Emma Henson, Place Marketing Manager at Activate.
Now that more and more occupiers are returning, while still flexing their in-office days post-pandemic, it's vital that time spent in workplaces is as valuable and meaningful as possible.
Activate's destination marketing programmes not only increase attendance rates; our enlivenment strategies also help create communities that teams want to be a part of, with events they don't want to miss.
With fluctuations in the working week and unpredictable numbers of people coming to the workplace on any given day, the regular calendar of events and activities organised by an onsite property team now requires a greater cleverness and creativity than ever before, to appeal to staff that may not need to come into the office.
Today, a vital strategy in the destination marketing toolkit is to integrate events online or via an app so that IRL activations perform across both physical and virtual settings; seamlessly combining the home and workplace audiences as they move between locations.
One example of this integrated approach is the recent flower wall activation at Breakspear Park, a Workman-managed business park in Hemel Hempstead set in 16 acres, offering over 300,000 sq. ft of indoor space, with 1,300 employees across multiple international and local companies in a variety of sectors.
The flower wall activation was onsite for four weeks, accompanied by a campaign encouraging occupiers' employees to take a selfie, upload it to Instagram, and tag #BreakspearPark for a chance to win a four-month subscription to Freddie's Flowers. In addition, a free Green People organic sunscreen was on offer via QR code to those who downloaded the new Breakspear Park App.
Building workplace community: a feeling of togetherness
The event was designed to drive uptake of the app, encourage engagement with other staff members, to make people smile, capture a moment with colleagues, and bring that feeling of togetherness back again post-pandemic.
Elsewhere, Activate was recently appointed to deliver destination marketing and community engagement at two significant office locations: Spark Foundry, part of the Newcastle Helix tech and science community in Newcastle and the Round Foundry Media Centre including Marshall's Mill in Leeds.
To get started, the Activate team ran a Spanish Fiesta-themed social at the Marshall's Mill workplace, which attracted 100 people from the occupier workforce at the Leeds office scheme. Occupiers' employees were invited to sign up for the event, organised by the Activate destination marketing team. One of the scheme's restaurants, Bomba, provided tapas and drinks, which were accompanied by themed entertainment and music to add enlivenment. Many attendees stayed for the full three-hour event, saying they loved the community spirit it gave to the scheme.
During the pandemic, people were starved of human interaction, especially in the workplace. Now people are excited to get people back together, so that when they are in the offices, they are learning, developing, and collaborating again, which can have such a positive impact on mental wellbeing.
Activate's destination marketing programmes form a cornerstone of workplace community-building that extends beyond the professional into the social, and helps people find even more reason to return.
Find out more:
Read more about Activate's Destination Marketing service.
Read more about our approach to Building Community across our managed portfolio.