Match occupiers to short-term void spaces
Darlish is the latest occupier to maximise Activate's ability to match occupiers with short-term void spaces at Workman-managed shopping centres.
The luxury ice cream maker has set up at the beautiful Christopher Place, St Albans, where they have taken a four-month summer lease of an otherwise void space.
With access to a large pedestrianised area outside the shop, customers can linger outside, creating a lively energy and buzz around the shop and in the centre, even with Covid restrictions in place.
Being a seasonal business, Darlish has a few key months in which to showcase its products. The store Christopher Place gives the brand an amazing amount of frontage, allowing an opportunity to play with interior design.
"Having a calm space to move around in has been fantastic," Darlish reported. "Even with queues, which can get very long in summer, serving hundreds of ice creams is a breeze! Customers have even commented on how much they love the shop, thanks to Activate for making it possible."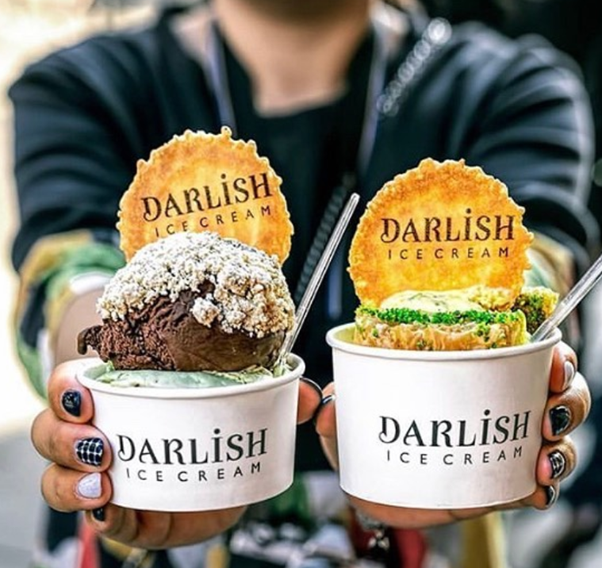 To find out more about the Activate Destination Marketing Service visit > https://bit.ly/3DhY11s
If you have a retail scheme, office campus or business park where the marketing needs to work harder, contact either Michelle Atack or Andrew Sparrow.