Meet Workman's Experts in occupier experience

Across the Workman-managed portfolio, comprising more than 4,000 properties, our property management teams deliver great occupier experience through strategic engagement programmes and regular communication.
Here we meet some of the experts who lead our work to create a sense of place and community, particularly vital within multi-occupier buildings.
Richard Hart, Head of Property Management, UK and Europe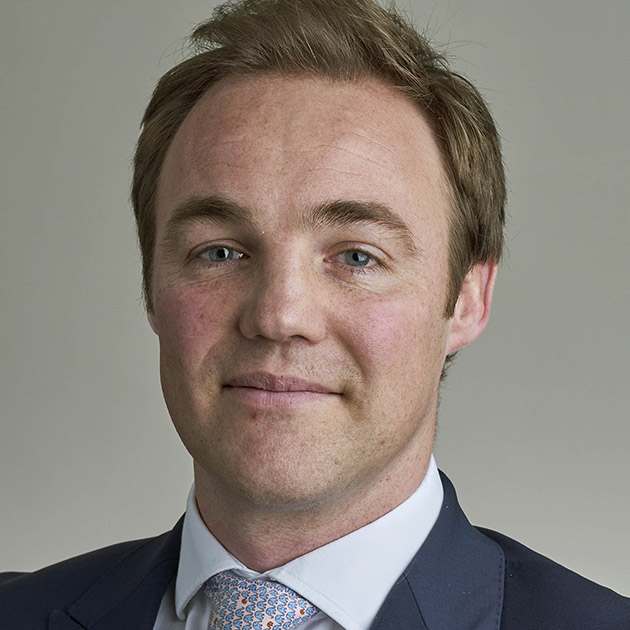 Having joined the firm through its renowned Graduate Scheme in 2007, Richard became a Partner in 2014. Today he's responsible for the delivery of the property management service on behalf of both UK and European property funds, private clients, and investors including: LGIM Real Assets, CBRE Investment Management, CapitaLand and Segro. Richard works closely with clients to help maximise asset performance and value through a robust management strategy, with both ESG and customer experience at its core.
In recognising the importance of occupier experience in today's commercial property spaces, Richard says: "We strive to meet the needs of modern occupiers, by ensuring that all properties in the Workman-managed portfolio offer stimulating, healthy environments that support occupiers' physical, mental, and social wellbeing in an environmentally responsible way, while creating a sense of place and togetherness within the local community."
Eleanor Newton, Senior Associate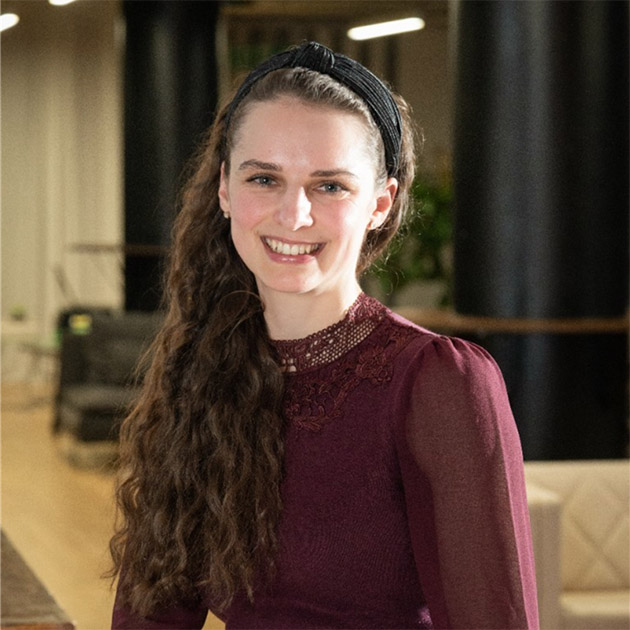 A highly experienced property manager, Eleanor works closely with several prime office and campus sites within the Workman portfolio, including Westside in Hemel Hempstead and Republic in London. She uses her experience to build partnerships between landlords and occupiers through enhanced property management, focusing on operational excellence, wellbeing, and occupier experience to create environments which support personal and professional demands. Eleanor is also well-versed in the use of smart-tech and occupier-engagement apps to achieve building efficiencies and environmental targets.
Eleanor says: "Occupier engagement holds the key to successful and sustainable property management. Building strong connections with occupiers to drive change in how buildings are occupied is critical in the journey to Net Zero. To manage buildings safely and efficiently, it is more important than ever to understand occupancy patterns. Today, occupiers are looking to their landlords to meet their changing expectations, which landlords and property managers can only be aware of by working closely with them."
Richard Price, Welcome Community Manager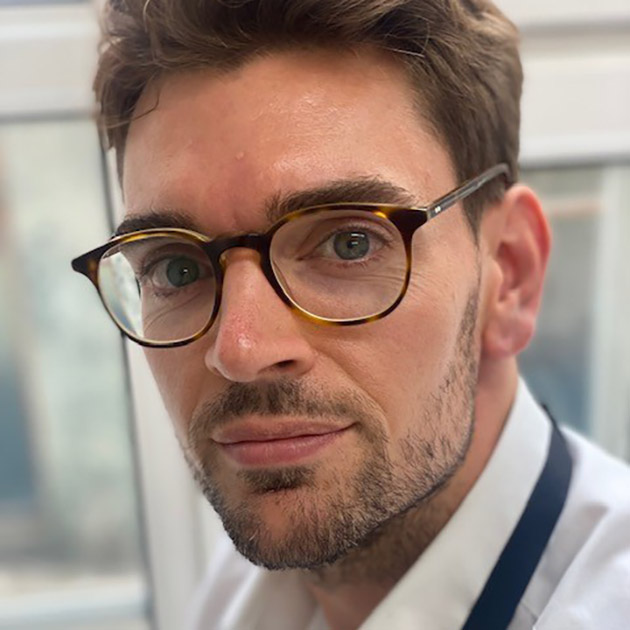 Community manager Richard works to devise occupier experience and engagement and experience strategies for Workman's Welcome portfolio. Working closely with the Welcome team and all front-of-house personnel, Richard leads communication and feedback programmes for individual assets and their occupiers, while delivering services tailored to their needs.
Richard says: "Our role is all about human connection; understanding exactly what occupiers want. In some buildings, this may be the delivery of a jam-packed programme of lunchtime events or bespoke wellbeing initiatives. In other buildings it may mean collaborating with occupiers to implement social initiatives with the local community, or we may be delivering any combination of these. Our ultimate goal is that occupiers get exactly what they want from their space and service, delivered seamlessly."
Monika Newton, Partner
Passionate about customer service, Monika began her career in hotel management, a grounding which formed the bedrock of her drive to provide exceptional service for occupiers through Welcome, the Workman Offices service. Specifically designed to enhance the quality of the working environment and experience required by the modern office occupier, the Welcome team provides the highest level of customer service.
Monika says: "There is an interesting dynamic today in the landlord and occupier relationship; and with heightening competition between office landlords, the occupier experience in workspaces often becomes a deciding factor. Exceeding the expectations of occupiers directly contributes to our clients' investment performance through improved occupier retention. We continually strive to evolve the customer experience, bridging the gap between traditional offices, flexible workspaces, and the home experience. The true point of difference now lies in collaborating with customers to co-create attractive workplace communities, which sit somewhere between a hotel and home."
Andrew Sparrow, Director of Activate, Workman's Placemaking team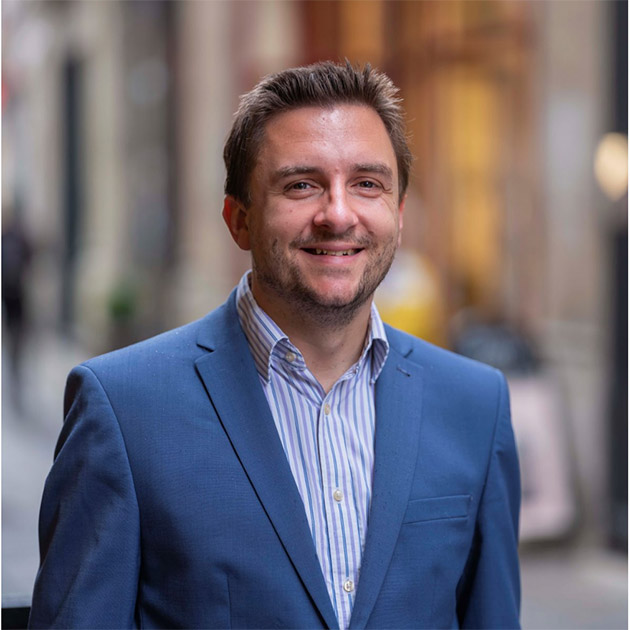 Having previously managed the master planning and delivery of retail, office and mixed-use schemes across the country, including the Spitalfields Market Estate, Andrew has delivered a plethora of placemaking projects for a wide range of investors, developers, and local authorities. He advises clients on commercially viable solutions for transforming spaces into destinations that deliver dynamic occupier experiences. As Director of Activate, Workman's Placemaking, Destination Marketing and Customer Experience team, Andrew is a specialist in enlivenment and placemaking strategy.
Andrew says: "Creating quality places where people want to live, work, and play is at the heart of the Activate service. The ongoing satisfaction and enjoyment of people utilising spaces is our top priority, so we are constantly working to generate spaces that promote people's health, happiness, and wellbeing."
Read more about our approach to Building Community across our managed portfolio.