Esther Worboys appointed as High Streets Task Force Expert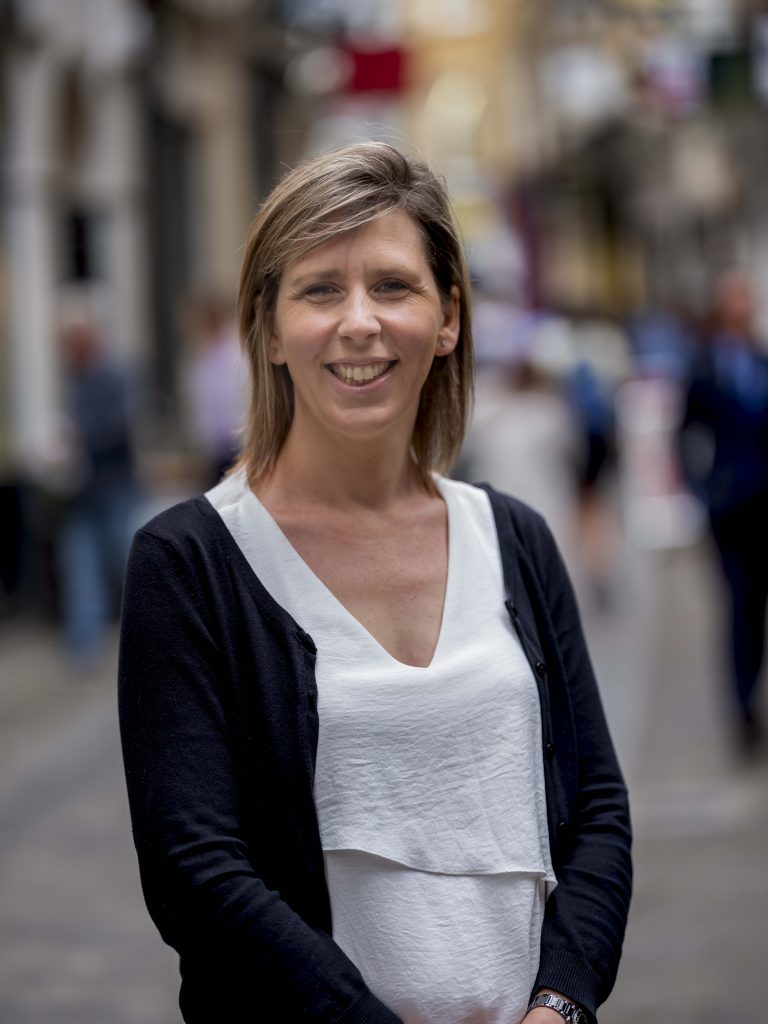 Esther Worboys, Placemaking Manager here at Activate, has been appointed as an Expert by the High Streets Task Force (HSTF), to help communities and local government transform their high streets. 
The HSTF, set up to strengthen local leadership in high streets and town centres, was established by the government in 2019 as part of its plan for the High Street and in response to recommendations from a panel led by entrepreneur Sir John Timpson. Run by the Institute of Place Management (IPM) on behalf of government, the Task Force brings together a range of expert organisations on reinventing and restructuring places.
HSTF Experts will visit specific high streets and town centres to work with place leaders and the community to identify the important key issue(s) that are hampering successful transformation, and how to address these. They will also consult with local authorities and stakeholders to help solve complex challenges, which may also include running vision workshops and brokering relationships within the local community. Experts will advise on a range of issues, including planning, urban design, placemaking, landscape architecture, resilience, transport, valuation, asset management, investment, governance, data and analytics, place management and leadership. 
Having previously held roles as Town Centre Manager for the London Boroughs of both Twickenham and latterly Hounslow, Esther's appointment will draw on her previous experience of town centre regeneration projects and will complement her current role managing various placemaking projects for Activate.
Commenting on the appointment, Esther said; 
I'm delighted to be appointed as a High Streets Task Force Expert. I'm looking forward to being part of this national effort and supporting local authorities and communities to transform their high streets.