The social value of retail
How to make places that matter to people
With retail spaces sitting at the heart of our neighbourhoods, many developers, owners, and managers of retail property across the UK are now evolving their models to tap into the needs and interests of their own communities, in an effort to drive engagement and embed themselves into their local area, writes Emma Henson, Place Marketing Manager at Activate, Workman Placemaking.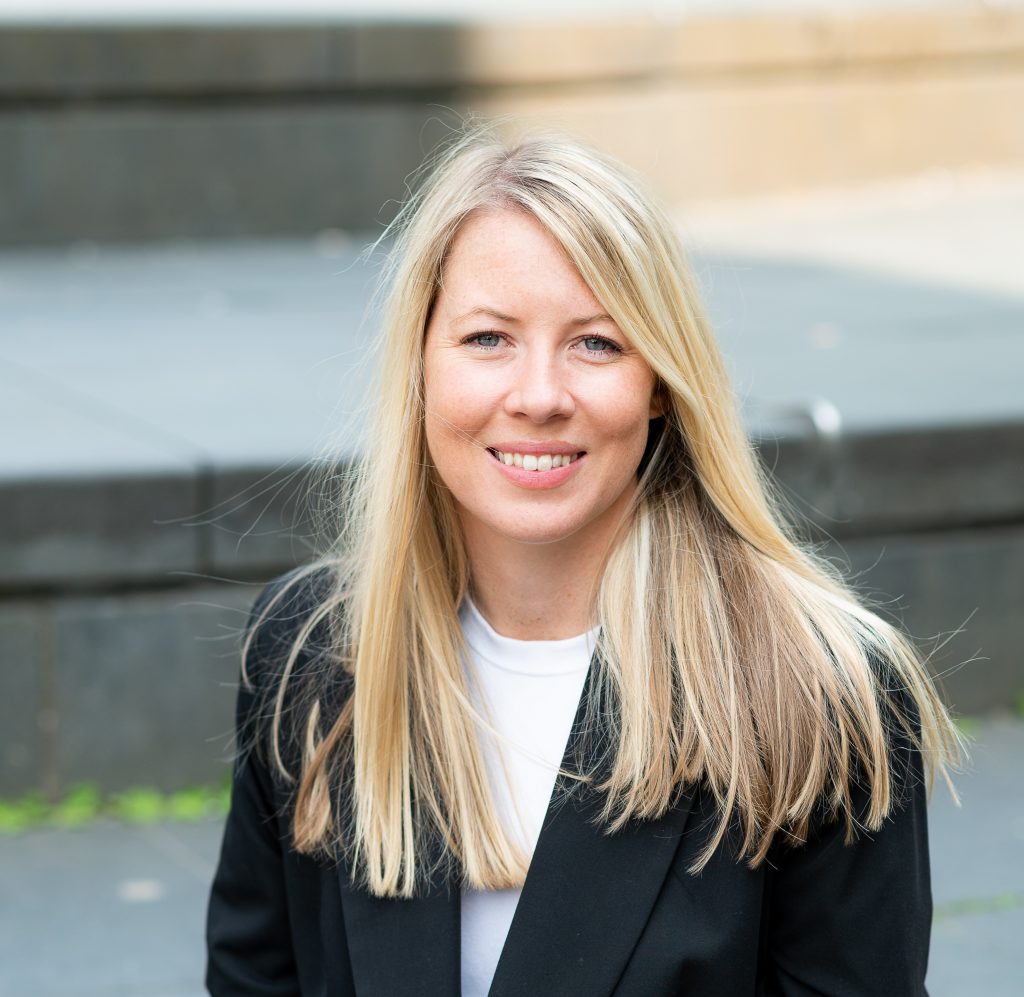 Shopping centre owners, including Hermes, Ellandi and New River, and their Workman onsite property management teams, are maximising opportunities to deliver services that both attract – and meet the needs of – local people.
By creating mixed-use destinations that meet community needs and aspirations, and by talking with and listening to local people, Activate's Destination Marketing team brings places to life, helping buildings contribute to vibrant communities.
Family friendly: creating destinations for quality time
At Crystal Peaks shopping centre in Sheffield, Free Friday Family Fun Days were organised throughout the summer holidays in 2022; featuring free sessions to learn skateboarding and climbing, as well as inflatables and bouncy castles. More than 800 children and their families attended, creating a real buzz around the shopping centre and what it meant to local families.
This enlivenment was so successful that it evolved into the centre's ongoing service: Game On family activities, where a vacant unit was converted into a free family game space including table tennis and football, chess, giant Jenga and Connect4 and other board games.
Centre owner Hermes funded the provision of the equipment, and the facility was opened in July for the summer holidays and then subsequently at weekends and holidays.
It has been hugely popular as a free way for families to spend quality time together, especially relevant during the cost-of-living crisis. The Workman centre management team has since liaised with local authority youth services team about using the space as a location for enhanced youth engagement in 2023.
Local movement: reaching out to schools and charities
Despite the threat of looming recession, many retail assets have increased their investment into social value in a bid to become part of the communities they serve, cementing themselves into the lives and minds of occupiers and consumers, not only by offering empty units to social schemes, focusing on local suppliers and employees, or creating new facilities for use by community groups, but also by reaching out to local schools and charities.
At New River's Prospect Centre in Hull, the Workman onsite team worked with Parkstone Primary School to design flags for the Queen's Platinum Jubilee in May 2022. The centre management team then returned to the school after judging the designs to advise on a winner from each age group and present prizes.
A local radio station attended on the presentation day to interview the winning children, and the local newspaper also showcased the work, which was exhibited in the shopping centre for people to view in the Prospect Gallery. This brought in many of the children and families involved, creating close ties with the local community and a halo effect for the centre.
How does Activate help retail schemes create social value?
Creating social value often involves using Placemaking, Destination Marketing and Enlivenment strategies to engage communities both within and around a development. When buildings support environmental, economic, and social wellbeing, they improve the quality of life of people using them by providing access to services and integration into the wider economy and society.
Across the Workman-managed portfolio, our Destination Marketing and Placemaking strategies are specifically designed to engage occupiers and visitors, to draw in the local community, and make buildings a part of the local community.
Social value creates a shared benefit for stakeholders from the private sector, public sector, and communities. Whether through the creation of local employment opportunities, the maximisation of commercial space, or the delivery of community programmes, the outcome should remain the same: positive social impact that creates change for good.
For more on Activate's Placemaking and Destination Marketing services, contact Emma Henson, Place Marketing Manager